New full and partial acrylic and metal dentures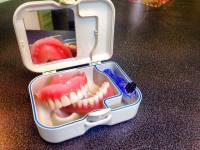 Are your dentures broken or cracked, missing a tooth or simply in need of a thorough clean? We repair and clean your dentures while you wait at our Dental Laboratory.

We are dedicated to producing high quality complete and partial dentures.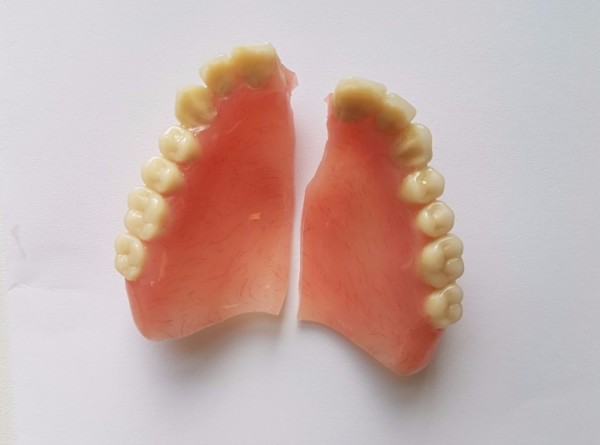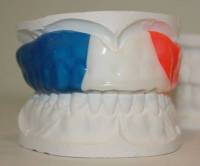 Custom made gumshields are extremely important. They help to protect the teeth, cheeks and jaw in thhe event of a sporting injury.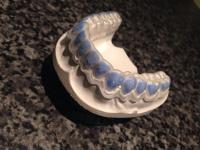 Our custom fitted whitening trays are formed using the high-pressure system.